Courses
---
---

General English language courses for teenagers and adults
Do you need to learn English and you just don't know how to begin? Come and visit us so you can see how to conquer this. We can teach you how to speak and comprehend the English language. You will not want to stop studying and you will be surprised how you are progressing. English with us will be an edu-tainment for you.

English for the smallest ones
We are offering English language courses for children
Groups based on age, 5 – 7 year olds and 7 – 9 year olds, maximum of 4 children in a group
We are combining traditional and alternative methods of teaching
Teaching is full of captivating and fun elements
We elaborate on the communication skills with the use of creative activities, story telling, competitions, songs, games and videos
The children learn new words and grammar in the most natural way
We consider everyone's individual learning speed, with the aim of reaching the best quality
The parents can be informed about the progress of their children's English language developments by regular consultations

English for the GCSE exams (equvivlent of maturita) participants
Preparation for the written and verbal part of the exam
Test practicing and improving of the essay writing
Grammar improvement and boost
Process and work out of all GCSE topics
Picture description practice and role-play
GCSE exam simulation
Advice on how to complete these exams without any stress

English language course for the "after the high school"
Are you done with your high school English and you need to do some revision? You can get to an excellent communication level in no time. This course is designed for those, who have already studied English but got out of touch with it.

Preparation course for FCE certificate
This is a special course which will get all the interested participants ready for the FCE exams. (First Certificate in English). It is a B2 level of the United European Reference scope of European Council. FCE is an exam suitable for those, who are capable of the written and verbal communication in English on the pre-intermediate level. If your ambition is to work, live or study in English, this course is tailored to your needs.

Business English course
This course is focused on vocabulary enhancing and broadening in the fields of business and economics. It is well suited for business directors, sales representatives, lawyers of economic departments as well as financial advisers and all those interested in these areas.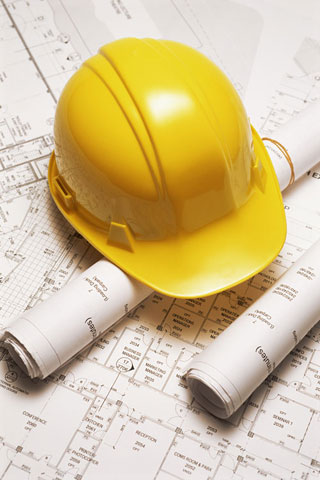 Technical English course
We recommend this course for those, whose English is at a general level (minimum A2 – B1). It is suitable for people with technical work background, in production sectors. In this course, we work with the language of technical processes, expand vocabulary and we focus on specific requirements as well as one's specific fields.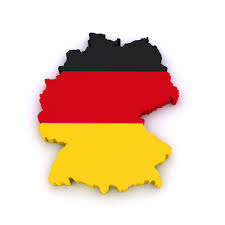 German language course
German language is getting into the spotlight more and more these days, especially with those who seek work opportunities in Austria and Germany. Whatever your motivation, whether you need this language for work or you just simply like learning new languages, we are here for you. We can guarantee your satisfaction due to meticulous work of our teachers who care about their clients. The course is prepared for you and to your liking. So, don't hesitate and sign up.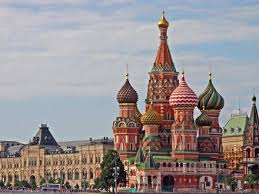 Russian language course
Russian is back! According to the experts, having the knowledge of Russian language is a huge advantage within the employment market. If you need good strong basics of this language or you want to get back to it, this is the place for you. Our academy will help you in achieving your goals and all age groups will be happy to be a part of this experience.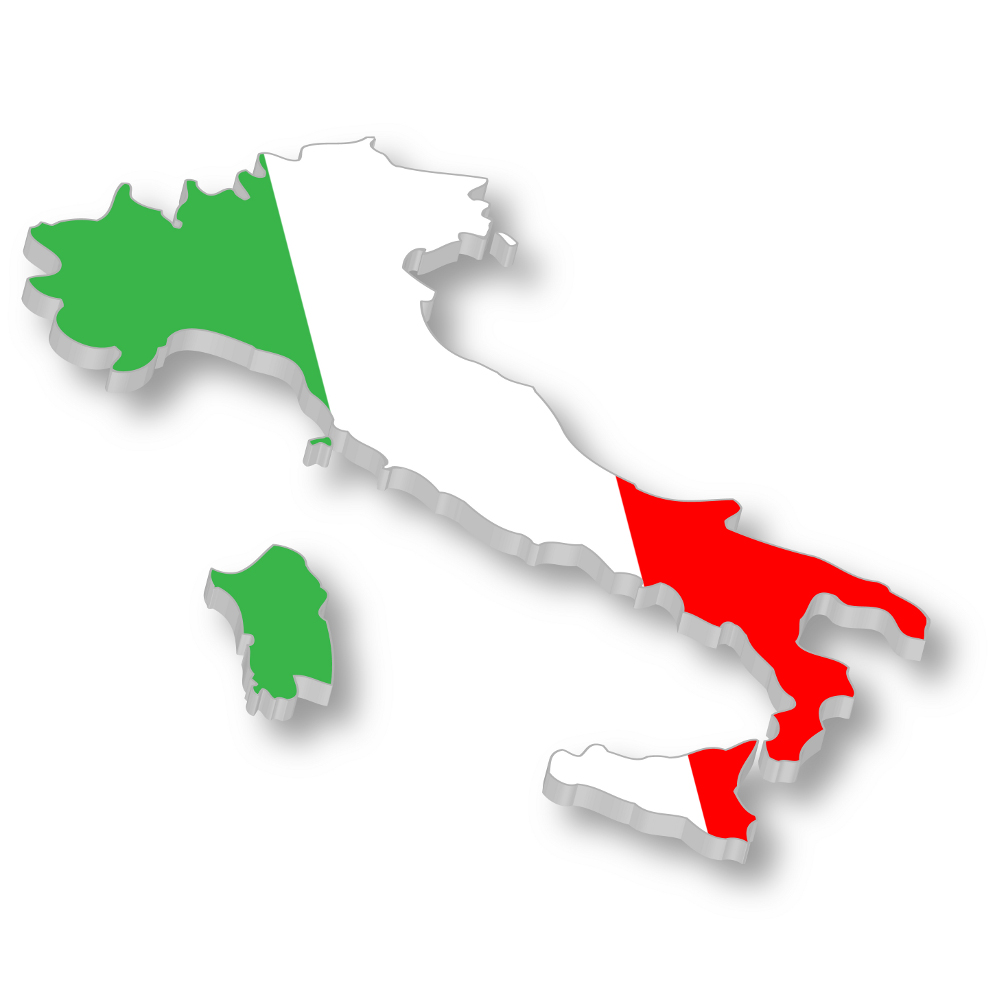 Italian language course
Italian is the fourth, most studied language in the world. Maybe you need this beautiful language for work, maybe you want to be better at it or maybe you just want to be able to cook a delicious Italian food for yourself :). Come and see us, you will not regret it. You can expect lessons full of this melodic language with a fabulous teacher who worked in Italy, who studied Italian and who loves everything to do with this breathtaking country. Why not give this course a go so you can talk to the locals on your next holiday in Italy.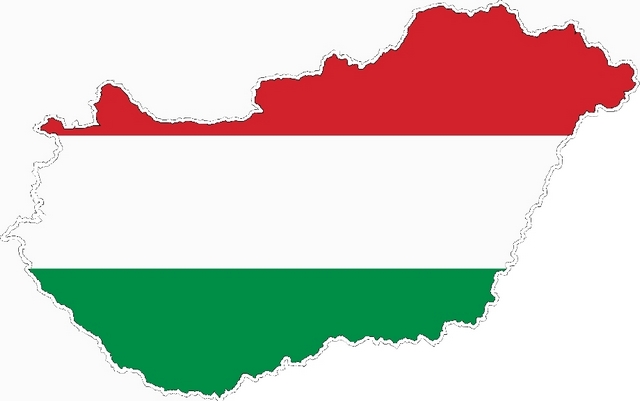 Hungarian language course
For people living in south of Slovakia is a great advantage being able to speak Hungarian as well. So why not sign up your kids for this course? They would be looked after by a lovely teacher who would teach them this interesting language. Your kids will come home with a smile on their faces and they will look forward to lessons full of creative activities while gaining knowledge. Think of the future and make it easier for your son or daughter to enter the world of workforce. Don't let them get lost in such a bilingual place as this. We accept children aged 7 to 11.